Book now your luggage storage in Washington DC with Radical Storage, the first luggage storage network
Online reservation mandatory

£ 2000 insurance by AXA included
Find your luggage storage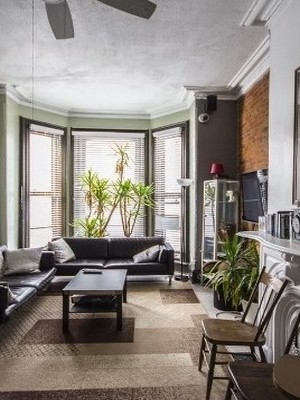 250 feet from U St/African-American Civil War Memorial/Cardozo Station
300 feet from Lincoln Theatre

0,2 miles from The Phillips Collection
0,4 miles from Dupont Circle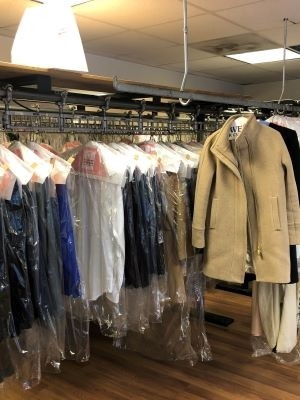 0,3 miles from Walter E Convention Center
0,3 miles from National Museum of Women in the Arts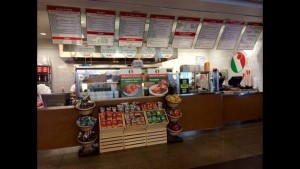 In the Downtown Area
249 feet from Farragut North Subway Station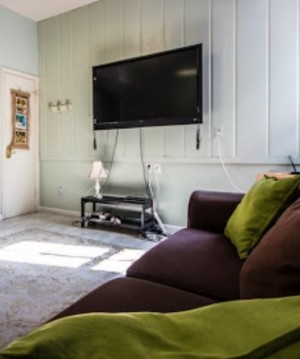 0,3 miles from Capital One Arena
0,4 miles from Gallery Pl-Chinatown Station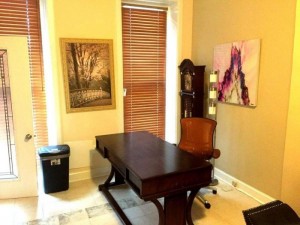 In the Shaw Neighborhood
0,1 miles from Carter G. Woodson Home National Historic Site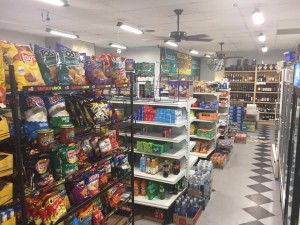 In Bloomingdale
0,2 miles from Crispus Attucks Park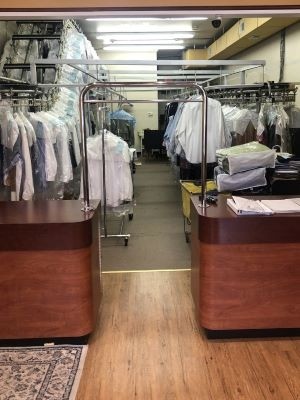 0,1 miles from Capitol Hill Square
0,4 miles from Capitol South Station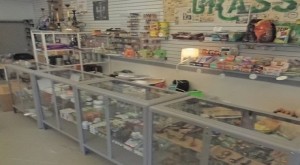 In front of Columbia Rd NW & Ontario Rd NW stop
0,2 miles from 18th street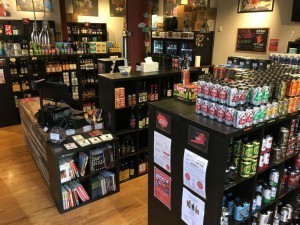 0,5 miles from Union Station
0,5 miles from Columbus Circle

Most popular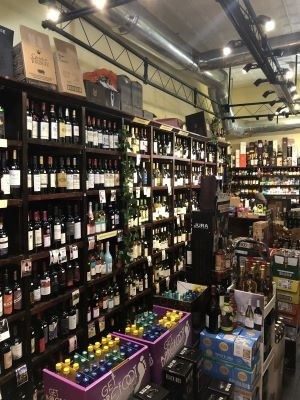 0,6 miles from Union Station
0,5 miles from Stanton Park

Please try different criteria
Radical Storage is a local experience
Angels are bars, hotels, restaurants or offices checked and monitored by the Radical Storage team! They will be happy to welcome you to the city!
Safe and guaranteed

All locations are safe and guaranteed and all luggage left through the platform is covered by the Radical Storage warranty.

Online booking
Online booking and payment are mandatory.
The Radical Storage locations do not accept, in any case, luggage of customers without online booking.
Radical in Washington, DC
Did you arrive in Washington, DC, without knowing what to do with your suitcases before checking in at your hotel? Do not worry anymore, Radical comes to your rescue! With luggage storage options located all over the city of Washington, DC, and around the world, you won't have to worry about dragging your suitcases from one side of the city to the other. In addition, some of our luggage storage are open 24 hours a day, 7 days a week. All you have to do is visit our website or the Radical app, choose your favourite Angel and click on "Book Now." Payment is secure and can be done by credit card or PayPal account.
Easy Access and Secure Luggage Storage
Washington, DC, is a big city with a very impressive network of metro lines that can sometimes be hectic. Rather than spending hours trying to figure out the map of DC metro, use our luggage storage near Union Station and our Angel will be happy to help you with your travels.
All of our luggage storage options are located in local businesses near popular restaurants, metro stations or train stations. Our Angels will put your luggage in a secure space so that you can go back exploring the city with peace of mind. That's not it, our service costs only $5.90 per day and per bag, no extra charge!
Washington, DC—Things to do
Being the capital of a democratic nation, Washington, DC has a lot to offer. The city is filled with monuments dedicated to historical figures who have marked the history of the United States such as the monuments of George Washington, Abraham Lincoln and Thomas Jefferson. The long National Mall park is filled with several historic monuments, the imposing Capitol and the White House located north of the park. If you wish to visit museums, the National Museum of Afro-American History and Culture and the National Gallery of Art are two must-sees. Do not miss the chance to visit all these places because of your suitcases, use Radical instead!
Old Town Georgetown
Washington, DC, is a city with an out-of-the-ordinary character. If you like history, the streets of the Old Town Georgetown say a lot. They are filled with quaint shops where you can stroll on foot while admiring the historic buildings. If you are hungry, you will be spoiled by its gourmet restaurants and seafood restaurants that run along the water's edge. Georgetown Waterfront Park offers a riverside promenade and gardens, and a bike path along the C & O Canal. This is the perfect place if you want to get away from the hustle and bustle of the city. If you are a night owl, the nightlife is very active with student bars and traditional taverns.