Book now your luggage storage in Venice on Radical Storage, the first luggage storage network.
Online reservation mandatory

Locked / supervised

£ 2000 insurance by AXA included
Most popular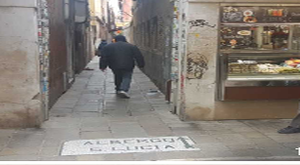 Area
Santa Lucia Train Station
280 meters from Santa Lucia Train Station (just 2 minutes walk)
600 meters from Santa Maria di Nazareth Church

Area
Santa Lucia Train Station
400 meters from Venice Santa Lucia Station
280 meters from the Scalzi bridge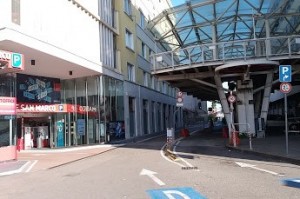 Right by Piazzale Roma
230 meters from Venice Santa Lucia Station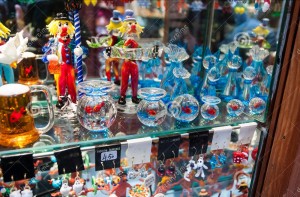 210 meters from Piazza San Marco
170 meters from Basilica Di San Marco

300 meters from the Rialto Bridge
350 meters from the Basilica of Santi Giovanni e Paolo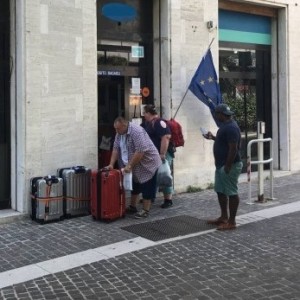 Area
Santa Lucia Train Station
600 meters from Ferry Terminal P.le Roma (S.Andrea) "B"
500 meters from Liberta' Santa Chiara/Bus Stop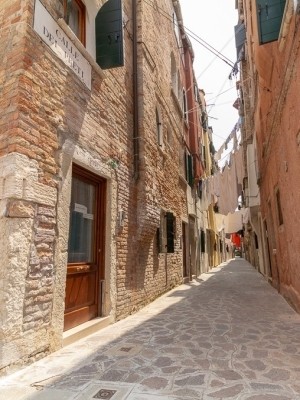 In Castello District
140 meters from Venice Arsenal of Biennale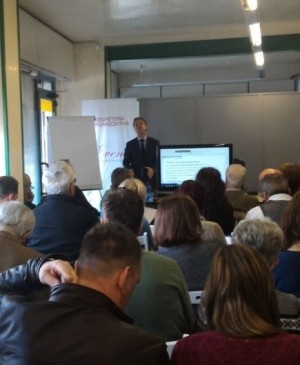 Well-connected to Marco Polo Venice Airport
110 meters from Airport Pharmacy

In the Cannaregio District
350 meters from Campo della Maddalena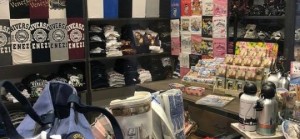 130 meters from St Mark's Basilica
210 meters from Ducal Palace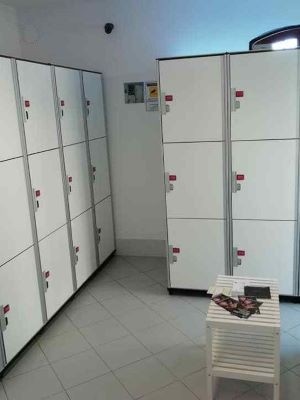 350 meters from San Marcuola-Casinò Ferry Terminal
350 meters from Campo della Maddalena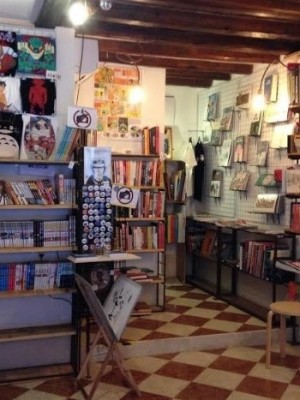 Area
Santa Lucia Train Station
200 meters from Basilica dei Frari
350 meters from Ponte degli Scalzi

Please try different criteria
Radical Storage is a local experience
Angels are bars, hotels, restaurants or offices checked and monitored by the Radical Storage team! They will be happy to welcome you to the city!
Safe and secure
All deposits are secure and guaranteed and all luggage deposited through the platform are covered by the Radical Storage guarantee.
Online booking
Online booking and payment is compulsory.
Radical Storage deposit points do not accept, in any case, the luggage of customers without online reservation.
Gondola ride without luggage
If you have arrived in Venice by train or plane, you will certainly need a luggage storage service during your stay in the city. Venice cannot be visited by private cars or by the usual taxis (at most, you can take one of the typical motorboats used as a taxi or a "vaporetto") so you should leave your heavy backpacks or suitcases in a safe location before venturing around the city. Radical offers you a useful and comfortable solution to free yourself from all your heavy burdens. We have luggage storage points all over the city, in shops, offices and even restaurants. Booking a Radical spot is a breeze, you can use the app or find your favorite Angel on our website. And if you're a romantic person, you'll find out how it feels to ride a gondola without backpacks or heavy bags around!
Exclusive service, affordable price
Radical offers luggage storage not far from ferry terminals, a few steps from Venice Santa Lucia or near Piazza San Marco. We also have some luggage storage open 24/7, such as our partner next to the Rialto Bridge. The service, contrary to what you might think, is comfortable and has a competitive price. Storing a suitcase (no matter how big or heavy it is) costs only 5€ a day! Radical is a network of verified secure deposits spread all over the world. Every day hundreds of users leave their personal belongings with our partners to enjoy the trip to the fullest!
Curiosities from the Lagoon
Everyone knows that Venice is a unique city but perhaps few of them know that it is full of secret gardens. Yes, between one street and another, you will find characteristic green corners, with sculptures, well-kept flowerbeds, and centuries-old trees. When you think of this city, in fact, you think of the tides, the art, the lions of St. Mark's Square or the Biennale. Venice, however, is this and much more. You can't leave the Lagoon without having tried a spritz or having taken your children to see the dinosaur! What? Is there a dinosaur in Venice? Yes, and to see it, you just have to go to the "Palazzo del Fondaco dei Turchi" where the Museum of Natural History is located.
All that you want is here
Venice never loses its capacity to enchant people and give them unforgettable moments. It's the ideal place for those who love to take photos but also for people who want to immortalize a special view on a sketchbook. Venice inspired artists from all over the world and, even if it's overcrowded, it still preserves its calmness. Museums and modern art galleries are spread around the whole city, along with old building and beautiful churches. There are also a lot of boutiques. Not to mention the restaurants, they are simply excellent!