Book now your luggage storage in Rotterdam on Radical Storage, the first luggage storage network.
Online reservation mandatory

Locked / supervised

£ 2000 insurance by AXA included
Most popular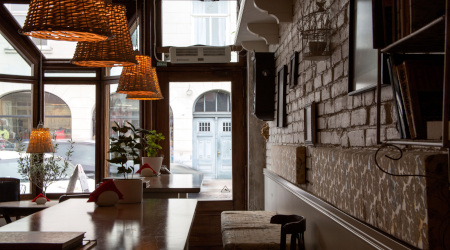 450 meters from Rotterdam Centraal Station
550 meters from Wijkpark Oude Westen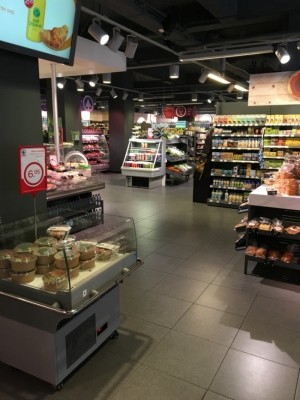 350 meters from the Maritime Museum
350 meters from Kids Marina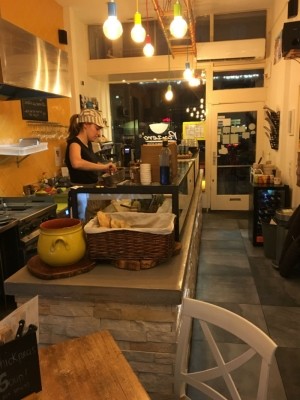 110 meters from the Central Library
290 meters from Kijk-Kubus (Cube Houses)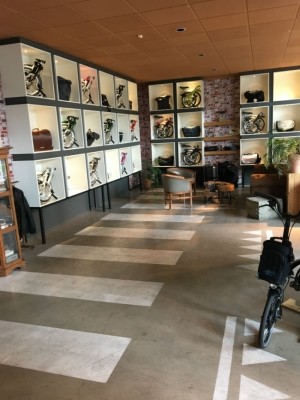 190 meters from Rotterdam Centraal Station
210 meters from Miniworld Rotterdam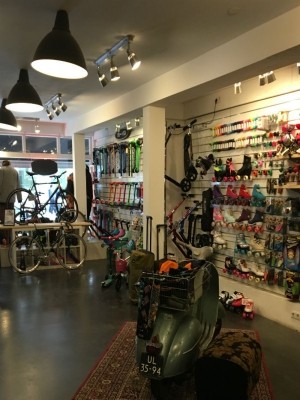 300 meters from Museum Boijmans
150 meters from Museumpark Station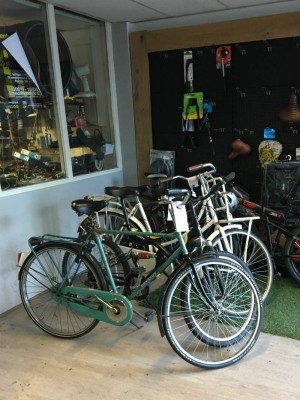 150 meters from Leuvehaven Metro Station
260 meters from Beurs Metro Station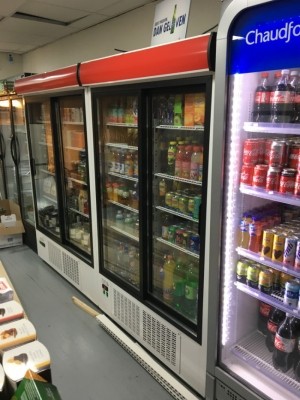 200 meters from Blaak Metro Station
280 meters from Cube House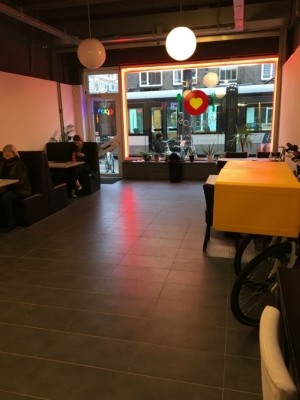 80 meters from Meent Train Station
300 meters from De Groene Passage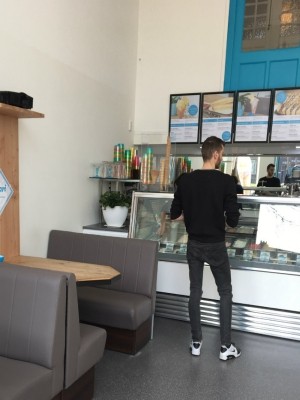 In Middelland
140 meters from Middellandstraat Train Station

Please try different criteria
Radical Storage is a local experience
Angels are bars, hotels, restaurants or offices checked and monitored by the Radical Storage team! They will be happy to welcome you to the city!
Safe and guaranteed

All locations are safe and guaranteed and all luggage left through the platform is covered by the Radical Storage warranty.

Online booking
Online booking and payment are mandatory.
The Radical Storage locations do not accept, in any case, the luggage of customers without online booking.
A useful luggage storage service in Rotterdam
Visiting a new city is always an amazing opportunity and definitely life-changing. However, it's hard to enjoy your trip when you have a heavy bag in your back. Can you imagine trying to walk around the beautiful streets of Rotterdam carrying it? Radical can't allow that! We have a useful and safe service where you can get rid of all your burdens and be free to explore every corner.
It can't get better than this!
Traditional luggage storage services can be stressful! You have to wait a long time to drop-off your bags and it can be quite expensive since it's an hourly rate. There is now a modern and convenient service and its' name is Radical! Believe it or not, check-in only takes 3 minutes and the check-out is immediate. And price? Don't worry, unlike other services we have a fixed price. With only €5, you can enjoy a peaceful day with no bags!
Explore this artistic city
Rotterdam has a lot to offer but if you are an art lover, you may have found your ideal place! One of the biggest attractions of the city is the Market Hall. With its' vibrant colors, this impressive mural is covered in illustrations of vegetables, fish and other food related subjects. If you prefer architecture, you can visit the Great St. Lawrence Church and explore the last trace of Medieval Times in Rotterdam. You can also find modern architecture such as the unique Cube Houses.
The Maritime Museum
Rotterdam has an important connection with water and there are plenty activities related to it. If you are interested in learning more about the naval history of Rotterdam, you can explore the Maritime Museum. It holds a diverse range of exhibitions and is suitable for all ages so it's perfect for a family trip. If this sounds too boring, there is more! You can always book a fabulous cruise and explore the city in a refreshing way!