Book now your luggage storage in Nice on Radical Storage, the first luggage storage network.
Online reservation mandatory

Locked / supervised

£ 2000 insurance by AXA included
Most popular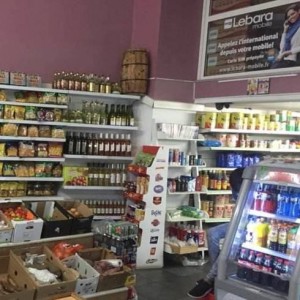 200 meters Nice Ville train station (Gare de Nice Ville)
170 meters from Thiers Station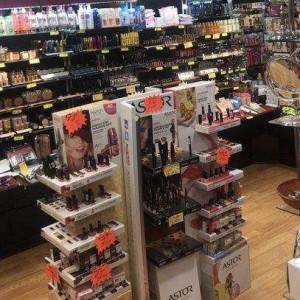 150 meters from Cathédrale Vieille Ville
160 meters from Opéra Vieille Ville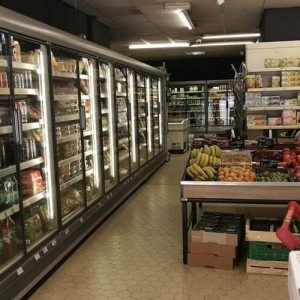 400 meters from Modern and Contemporary Art Museum
400 meters from Nice Port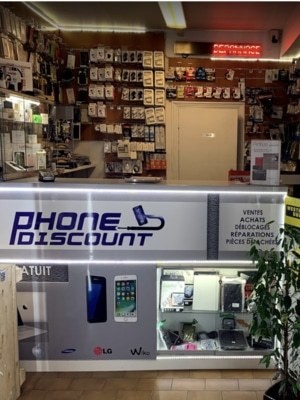 350 meters from Place Garibaldi / Garibaldi Square
500 meters from Modern and Contemporary Art Museum

Area
Promenade des Anglais
200 meters from Promenade des Anglais
150 meters from Villa Masséna Museum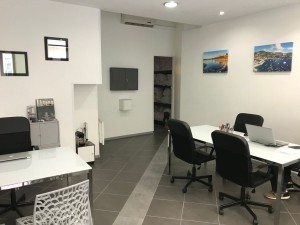 In the Le Carré d'Or District
270 meters from Villa Masséna Musée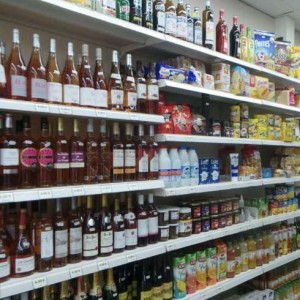 500 meters from Nice-Riquier
270 meters from Acropolis Station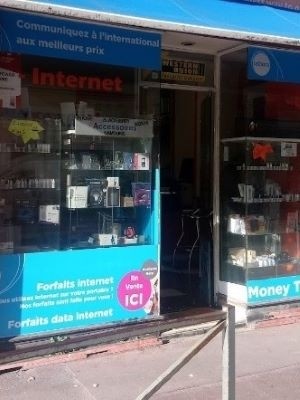 Area
Promenade des Anglais
300 meters from Massena Museum
450 meters from Casino du Palais de la Méditerranée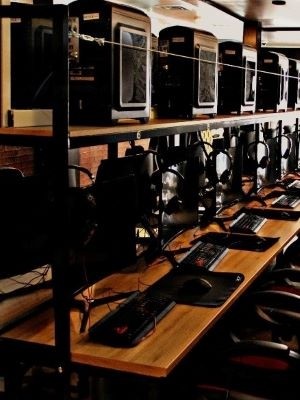 In the City Centre
On Rue du Maréchal Joffre

Please try different criteria
Radical Storage is a local experience
Angels are bars, hotels, restaurants or offices checked and monitored by the Radical Storage team! They will be happy to welcome you to the city!
Safe and guaranteed

All locations are safe and guaranteed and all luggage left through the platform is covered by the Radical Storage warranty.

Online booking
Online booking and payment are mandatory.
The Radical Storage locations do not accept, in any case, the luggage of customers without online booking.
Where to Store Your Luggage in Nice
Traveling is one of the greatest luxuries in life. It's an amazing opportunity to see new places and faces and walk away with experiences you will remember for a lifetime. In most instances, travelers expect to be in a new location for days, weeks, or even months. But every so often, the opportunity arises to have a day-trip or a 16-hour stopover in Nice, France, while you wait on your next flight. This prompts many adventurers to start looking for Nice luggage storage.
Why Store Your Luggage?
As a coastal city in southern France, Nice offers beautiful beaches, delicious cuisine, exquisite wine and lovely scenery. Not surprisingly, it has had the reputation of being home to the talented and cultured for centuries. But in order to experience all Nice has to offer, you really have to ditch that luggage.
Where to Store Your Luggage
The good news is, storage isn't very hard to find in this French city. Even better, it only costs 5€ (about US$5.80) per day and checking in takes only about three minutes. So, in about the time it takes to grab a cup of coffee you could purchase secure Nice luggage storage, freeing you to explore the city.
What to Do in Nice, France
With the luggage now safely tucked away, you might be wondering where to start with your adventures. Enjoy a lovely 1-hour cruise to Villefrance Bay, with a live guide to see the beautiful villas and the colorful bay. Indulge in Nice's vibrant art scene by visiting Musée Marc Chagall. And don't forget to check out the wine tastings and food tours; you won't be disappointed!
The next time you're in the area and find yourself with some free time for sightseeing, make the best of it. Secure your Nice luggage storage in a trusted location and enjoy all the city has to offer.