Radical Storage Reviews (formerly BAGBNB)
find out the world's luggage storage network
your search has started with two words "radical reviews" (formerly radicalstorage) because you want to know how legitimate our service is.

well, people's opinions differ, and we appreciate them all, but only genuine users and trusted websites and newspapers can give you the factual answers in your search for information about a brand. we would suggest that you get impartial reviews from reputable organisations and from our regular clients.

among the most famous platforms that people use to check the reputation of a company are truspilot.com, google play and apple store. those who use the trustpilot website, the android or apple store have also left their opinions on radical storage!

our rating on these platforms is excellent! this makes us very proud, because we work hard every day to provide customers with impeccable service!
discover more
radical storage reviews and people about us
trustpilot's mission is to bring people and companies together to create ever-improving experiences for everyone! on this fantastic platform, radical storage (formerly radicalstorage) has collected almost 900 reviews! here you find the rating on trustpilot.
as you can see, we have almost 900 reviews, and radical storage (formerly radicalstorage) trustscore is 4.3! that's pretty good, right?
radical storage reviews on google play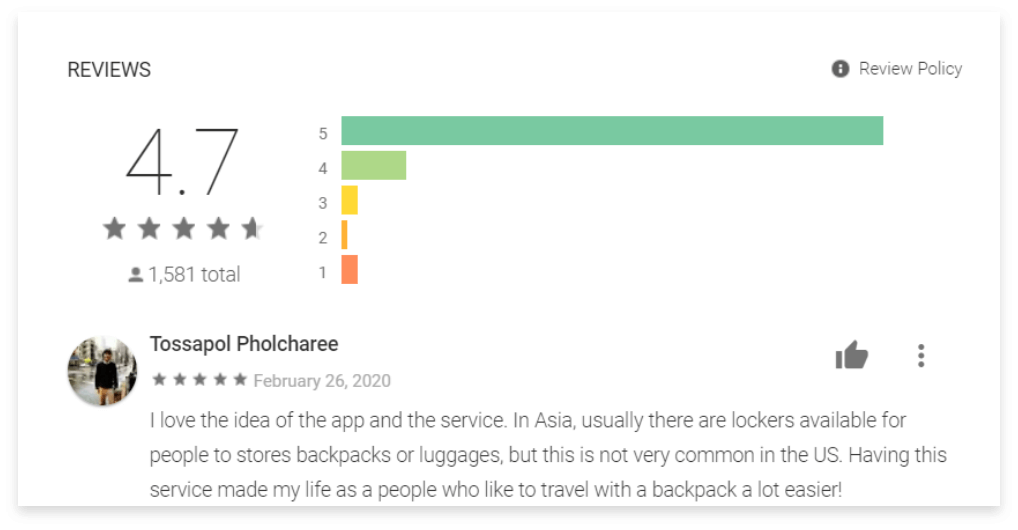 even android phone owners have chosen to leave a review on our service and most of them are satisfied with our service
feedback from apple store

apple customers also had a great time with radical storage. you see, we have a very high score!
radical storage customers' opinions
the data that we collect daily from our radical storage locations around the world shows that the majority of customers feel that they have received a satisfactory service. this is very important to us, and it shows that our services are on the right track.
for instance, our luggage storage location a few meters from victoria station, london has a rating of 4.65 and has four and a half stars. pretty good for a prime location!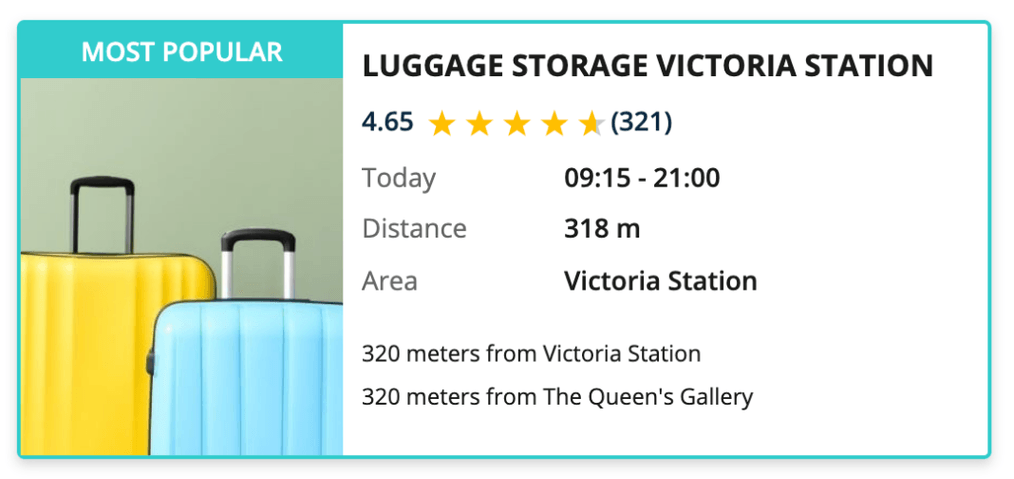 and here is a sample of what our customers say about us: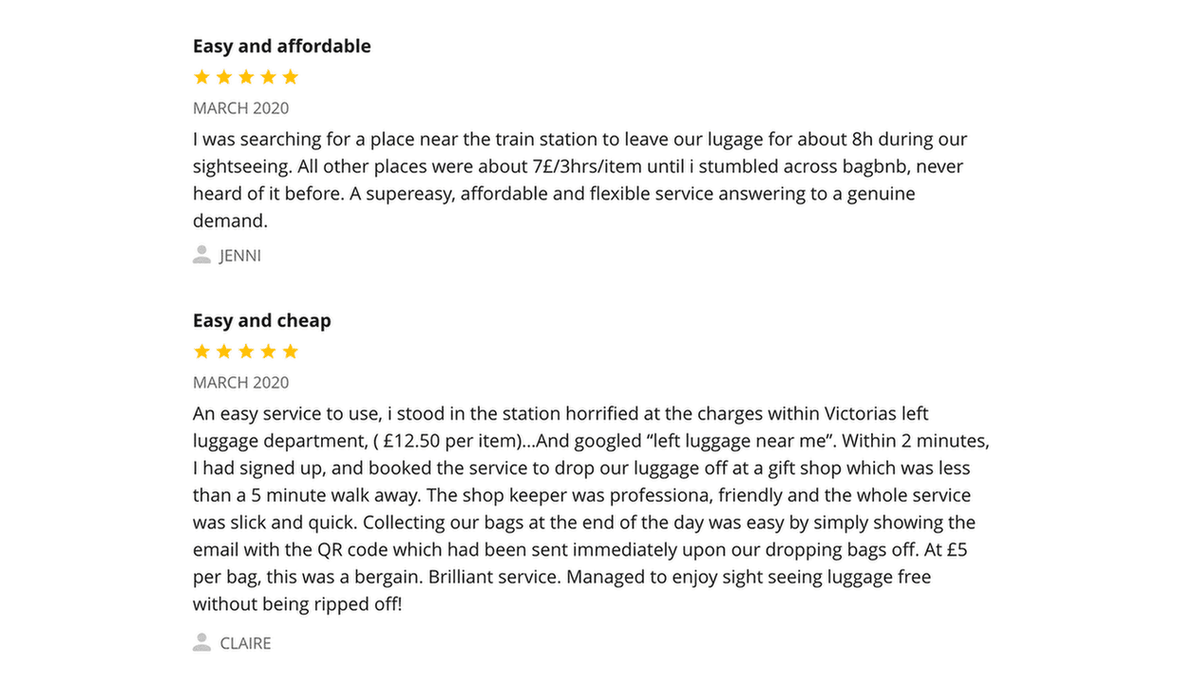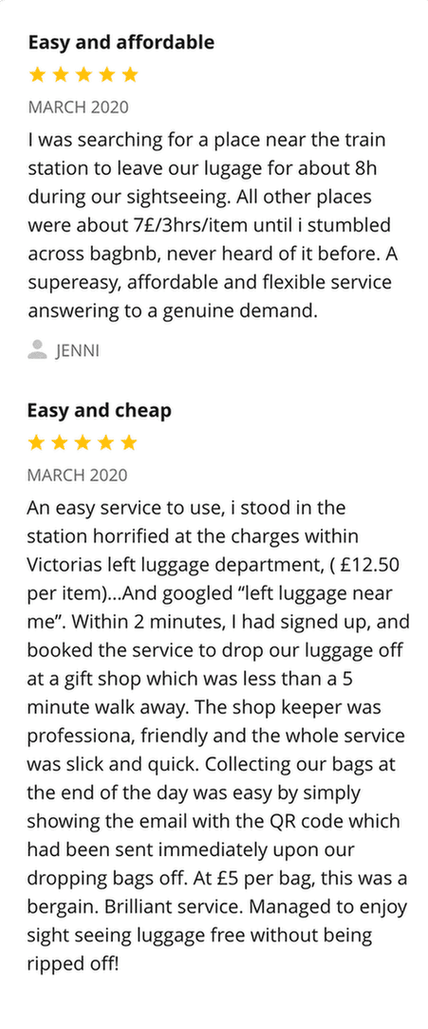 one customer, jenni, states that our service is very competitively priced. that's true! our flat rate is unbeatable! and, this reasonable price does not mean reduced quality. radical only has partners or "angels" that are reliable local companies. they are verified by our local staff before they join our network and continue to be monitored as part of our guarantee to customers.
also, as you can read on claire's radical review that our "angels" are situated in the most strategic locations! you can find us close to transit hubs and popular tourist areas, such as city centres, museums, shopping centres and near important central or subway stations.
in this post, we have decided to talk to you heart-to-heart, so we want to analyse even the hottest reviews. let's see james's case: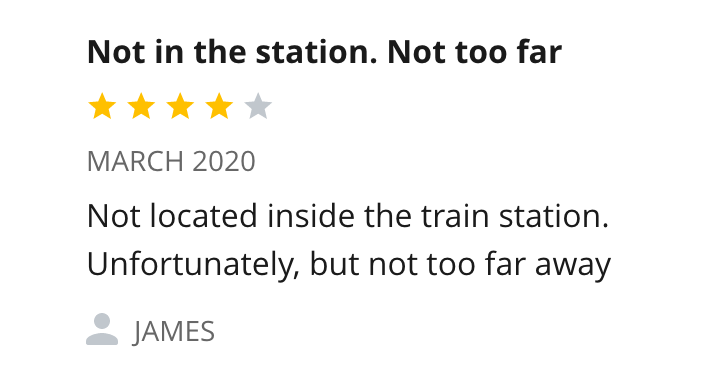 we know you are used to finding luggage storage facilities at stations and airports, but our service is different. our storage points are not in the main station building but you will find them a few meters from the main entrance. the reason is simple: we don't like customers squashed into crowded places and waiting in line for a long time to store their luggage.
by placing our storage points outside the station, in shops, hotels and restaurants, our users can avoid wasting the day and can take advantage of the super-fast check-in procedure (it takes just 3 minutes!).
ours are not like the usual locker luggage storage points that are often automated and impersonal. our friendly staff are always on-hand to look after your luggage and can also offer you tips on the best restaurants, museums or nearby attractions. we like to add the personal touch to assure you that your luggage is in safe hands.
these are just some of the reviews you can find online, but if you visit the radical storage page you will be able to see them all.
our team read all the radical reviews daily and forward them to the customer service department. reviews are then processed individually to make sure that all our clients experience the best service.
media comments about radical storage (formerly radicalstorage)
here are some examples: in 2018 new york post posted an article about our service, explaining how radicalstorage (now radical storage) had changed travel for the better and listed all the advantages for the users and partners.
again in 2019, another famous newspaper foodable, suggested to its readers that the best place to store their luggage was….yes you guessed it! it was radicalstorage!
recently, we have appeared in an eu-startups article entitled 'rome-based radicalstorage raises €2.5 million to become the world's largest luggage storage network' this also appeared in a post on the website startuparound.com.
investors trust radical storage (formerly radicalstorage)
in january 2017, pi campus - a major venture fund decided to support radicalstorage with a seed round.
but that's not all! 2020 has been radical's lucky year because the rome-based company has announced offering around €2.5 million covered by vv2 and vv4 funds, managed by vertis, an asset management company founded by amedeo giurazza.
the belief of our investors in our product has enabled us to expand around the world with confidence and this success fills us with pride.
take a look at our trusted partners!
have you ever taken a look at our partners or "angles? they are all national and international companies related to the tourism and travel industry. we work with industry leaders to make your travel experience even better!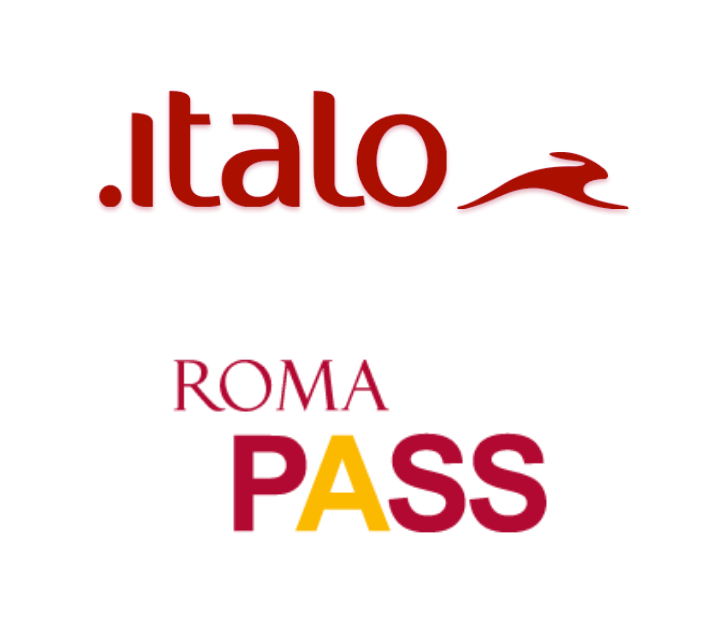 among the italian partners you will find italo, the first private railway company in italy; roma pass, a special card that allows you to visit some museums for free, travel on all public transport and to get discounts on various services.
another radical partner able to make your holiday more enjoyable is tiqets, a platform from which you can book your entry to the main attractions in some of the world's most popular tourist destinations.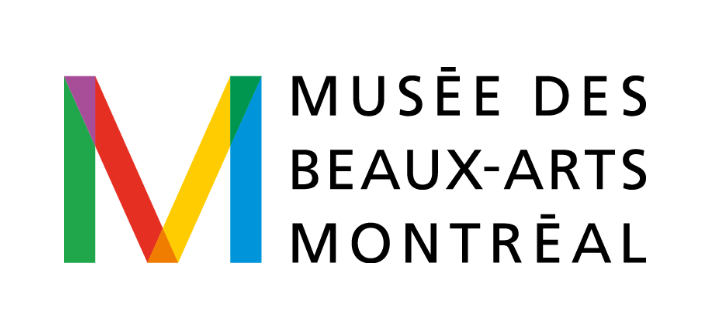 we have even signed a long-term partnership with the montreal museum of fine arts (mmfa), one of canada's most visited museums and the eighth-most visited museum in north america, which boasts of having more than 1.3 million visitors per year.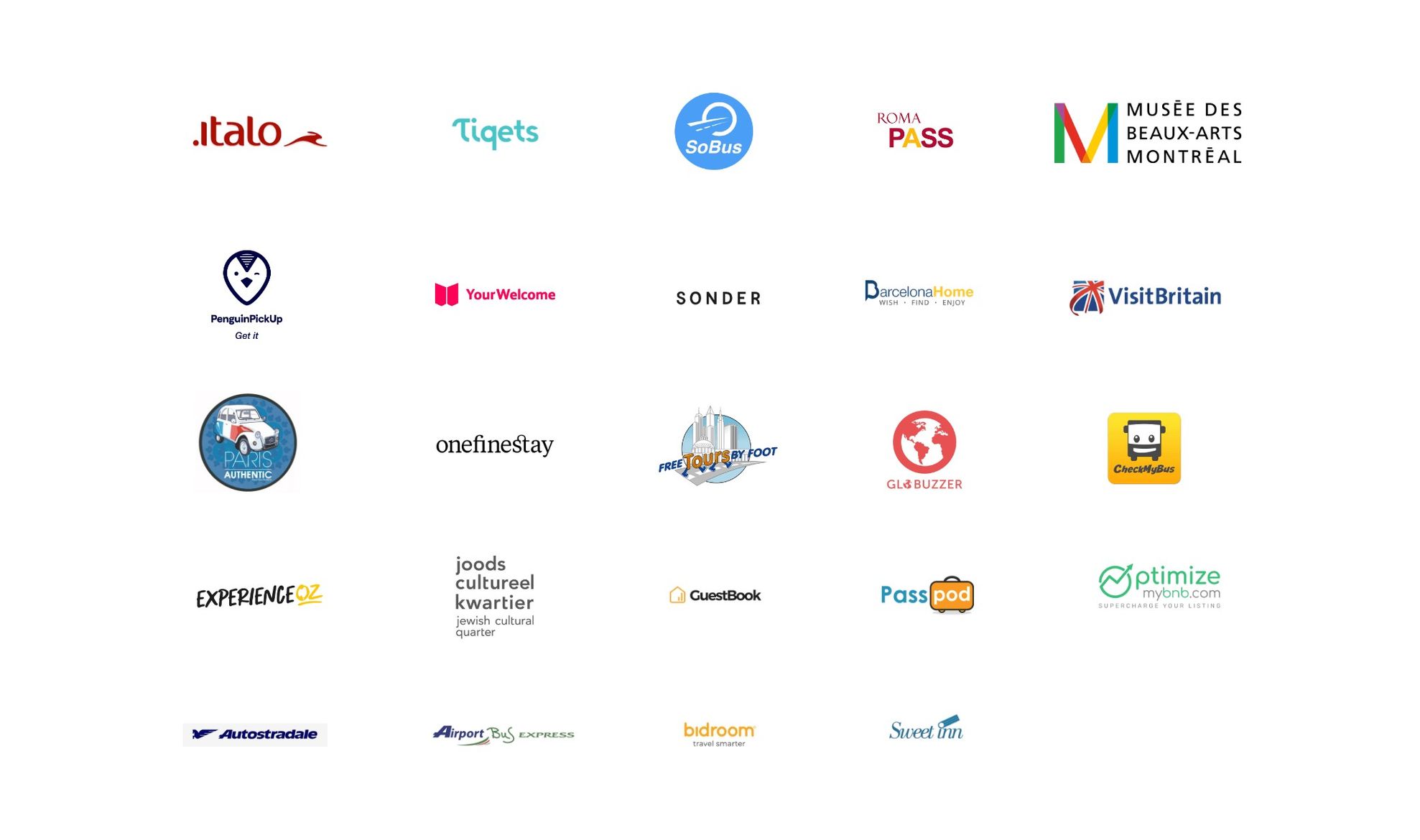 our 24/7 customer service
did you know we have a 24/7, multilingual customer service? yes, you can contact us at any time of day, wherever you are. our operators can help you under any circumstances and answer all your questions. if you have any doubts or need help with understanding how the service works, don't hesitate to contact us!
you can use the live chat you find on this webpage! we will answer immediately!